Company History
---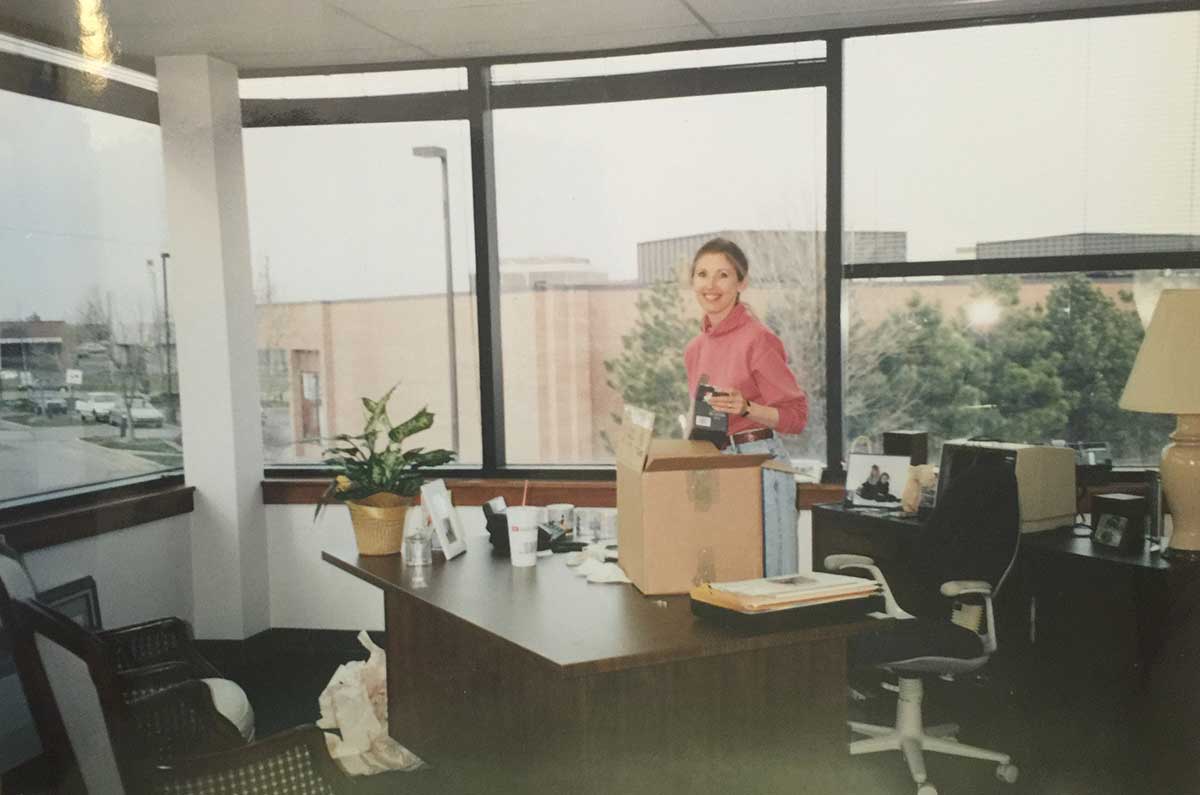 Our story begins with President, Kandy Meehan. When Kandy was in college she worked for staffing companies during the holidays and summers, as well as taught classes. When she graduated from college, she was asked to answer phones at a real estate company called Talisman Condominiums. It was a high energy, fast paced environment and Kandy loved it. That's where she was introduced to and quickly found her passion for real estate! Kandy soon earned her real estate license and sold condos for Talisman.
A few years later, Kandy decided to take a job working for Coldwell Banker and continued to sell real estate. After 3 years at Coldwell Banker, Kandy agreed to open Coldwell Banker Home Rental Services in 1985. In July of 1989, Coldwell Banker decided to close all of their ancillary services including Coldwell Banker Home Rental Services. Kandy bought this division and has been running it as a stand alone company ever since.
Kandy's older daughter, Caitlin, joined the company in 2010 after graduating from Kansas State University. Caitlin is the Director of Client care and wears a multitude of hats as Kandy's right hand person. Kandy's younger daughter, Carrie, joined the company in 2013. Carrie manages administrative functions related to running the business.
Fast forward to today. We have a hard working staff that really cares about our owners and renters. We represent and manage hundreds of properties all over Kansas City, both the Kansas side and the Missouri side. Our specialty is rental homes in Johnson County. We win awards because we take care of people and help them find their perfect home to rent.
To keep in touch with us, simply connect socially on LinkedIn or Facebook, or follow our blog updates that we publish every week!